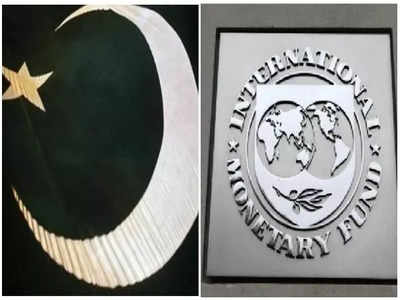 Few days ago The agreement between Pakistan and IMF(INTERNATIONAL MONITORY FUND) was successful because of which Pakistan will get
billion dollar,because of which The situation in Pakistan is going to improve
Many people Question is by government
That what is the good of getting agreement to IMF?
There is no good of getting agreement to IMF
So.i think so from this agreement Inflation will decrease in Pakistan as soon
But this is very important to say that it agreement will also some loss to Pakistan , because of which Electricity price will increase and another will disadvantages, But mostly will benefit, So let see what is going happen.
Washington, DC: The Executive Board of the International Monetary Fund (IMF) approved a 9-month Stand-By Arrangement (SBA) for Pakistan for an amount of SDR2,250 million (about $3 billion, or 111 percent of quota) to support the authorities' economic stabilization program.
That's interesting news! A Stand-By Arrangement (SBA) from the IMF can provide financial support to a country while it implements economic stabilization measures. It's a positive step for Pakistan as it indicates international support for their economic reforms. If you guys' have any specific questions or if there's anything else you'd like to know about this arrangement or any other topic, feel free to ask!